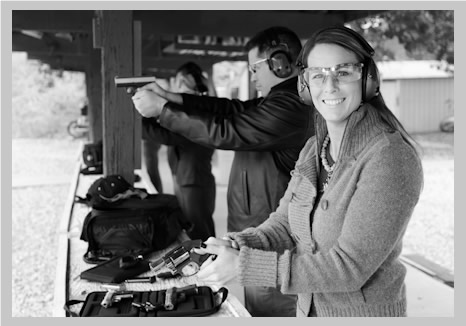 Stay safe.....even away from home...
The Utah Concealed Carry Permit is one of the most sought-after multi-state permits as its wide acceptance allows the permit-holder to carry a pistol in up to 34 states, while at the same time remaining one of the most inexpensive permits to both acquire and maintain.
For our class schedule click on the CALENDAR tab at the top of this page or click on UPCOMING EVENTS to your right to REGISTER for CLASS. → →

We do limit class size, so please reserve your seat online.
Call (518) 225-6600 or e-mail us: info@UTinNY.com
* Utah's Permit does NOT allow you to carry in New York State. You must have a valid New York Pistol Permit to possess a pistol in NYS.

** The course fee covers the 4 hour course of instruction, passport photo and finger-printing. Utah application fee of $63.25 is NOT included.












Utah Concealed Carry Pistol Permit Course
By Leo & Olivia Nicotera
Utah Concealed Carry Instructors
NRA Pistol Instructors


Carry In Up To 34 States
With a Utah Concealed Carry Permit
(NY permit NOT required*)
All Inclusive Course:

- 4 hour Utah class
- NY permit NOT required
- Passport picture included
- Fingerprinting included
- Review of all documents included
- $140 per person**
↓↓ REGISTER for CLASS ↓↓
Serving the Upstate NY Capital District and surrounding areas (Albany, Schenectady, Saratoga Springs, Latham, Glens Falls, Utica and Eastern NY)